Import Part Numbers from Hydralist
The following document provides steps for exporting the Parts Database to an Excel file that can be imported into an AutoSPRINK FAB file.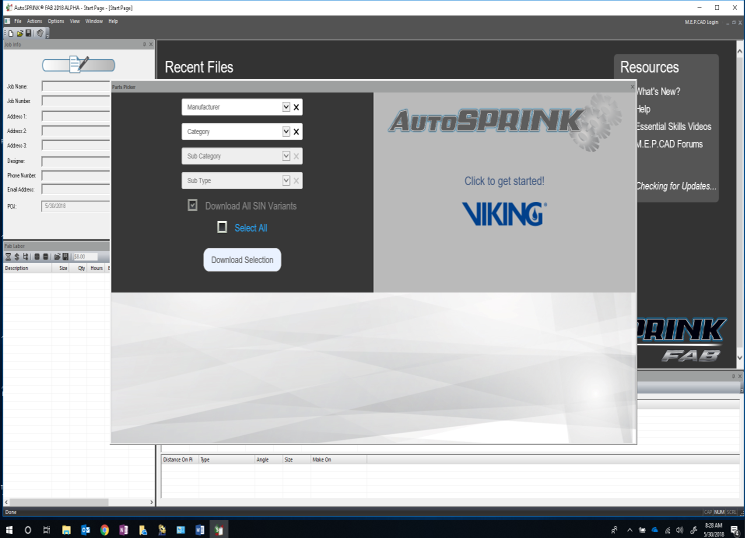 Click on the General Data button.
This will open the P/N Table tab.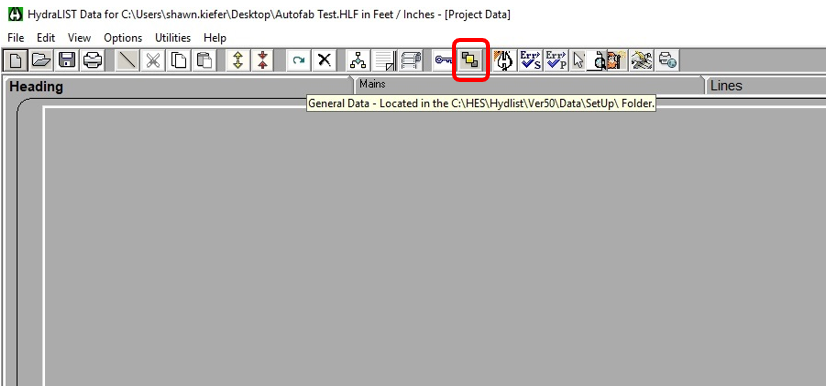 Type a space in the search bar and hit enter.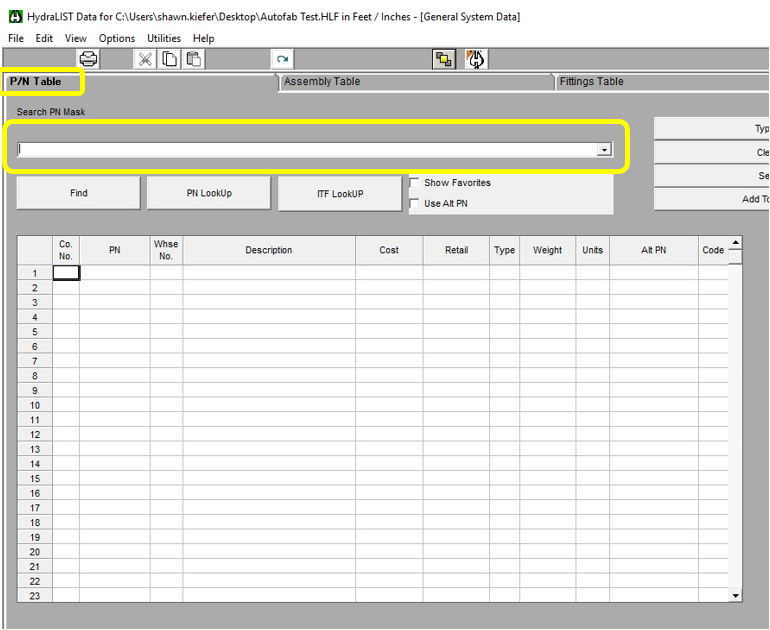 Note:
You should now be able to see all your parts in the database.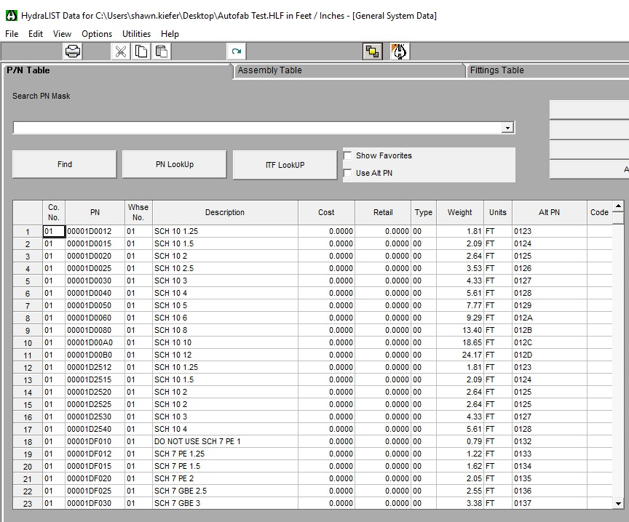 Highlight all the listed parts.

To do this you would need to left-click on the first column, first row. Continue to hold down the button and start dragging down to the bottom of the database and the Alt PN column in a diagonal motion. Everything should start to take on a black shade, as shown in the image below.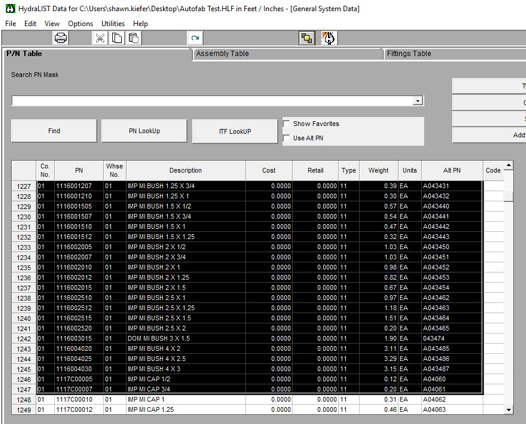 Once at the end of the database, right-click and select Copy.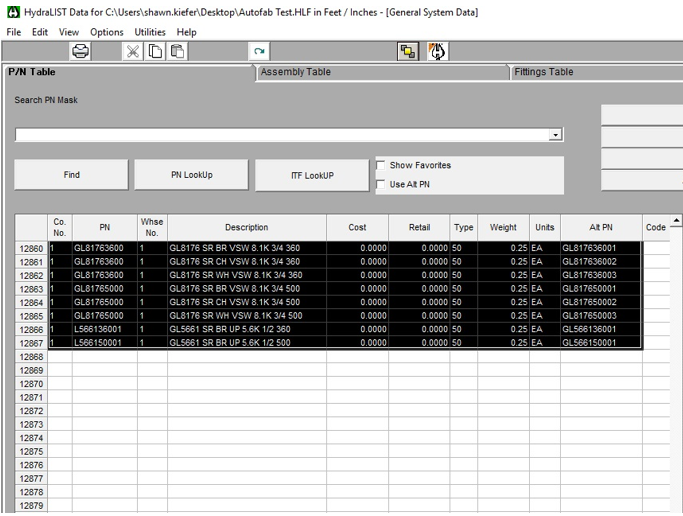 Highlight about ten columns. Then, right-click the selection and select Format Cells.
Formatting the cells in the Excel file ensures that your database information is not changed when you copy the information.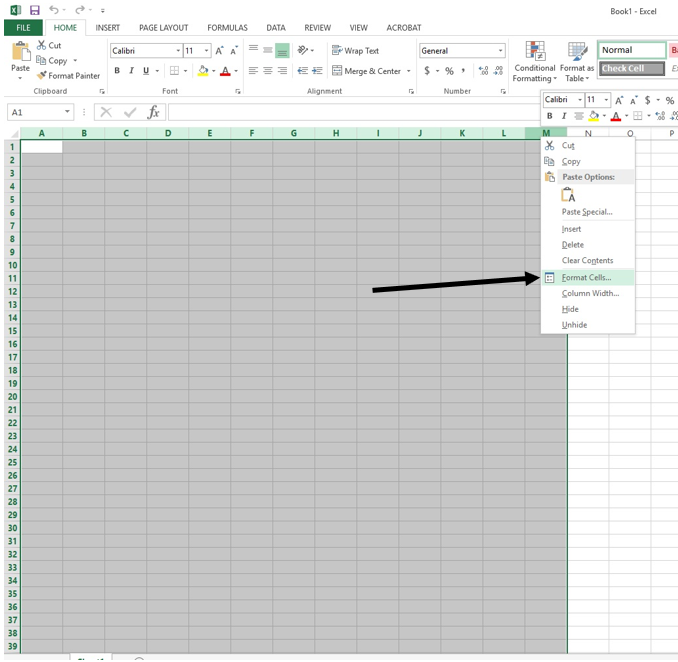 Select Text under the Number Tab.
This will allow the data to be displayed exactly as entered.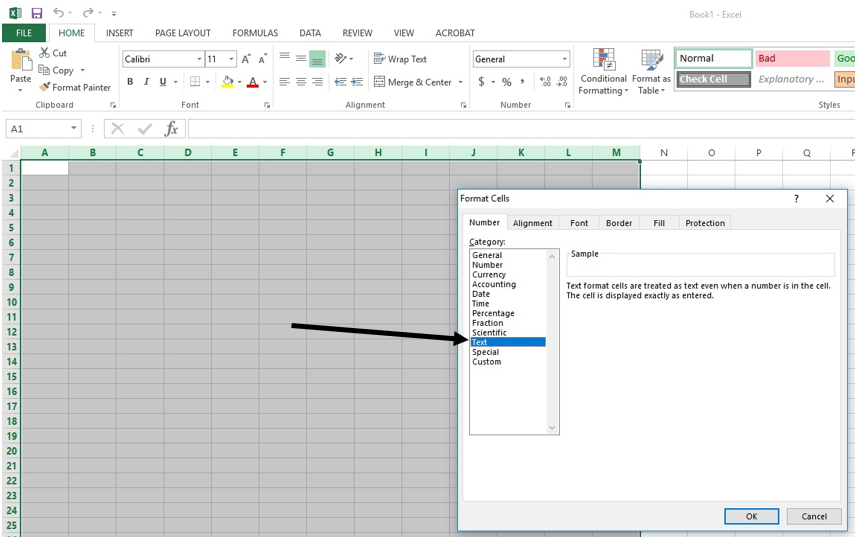 Right-click and select Paste from the contextual menu.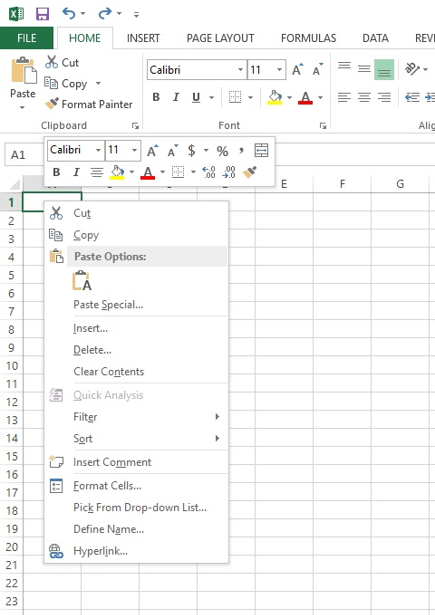 Note:
The database will populate with data, as shown in the image below.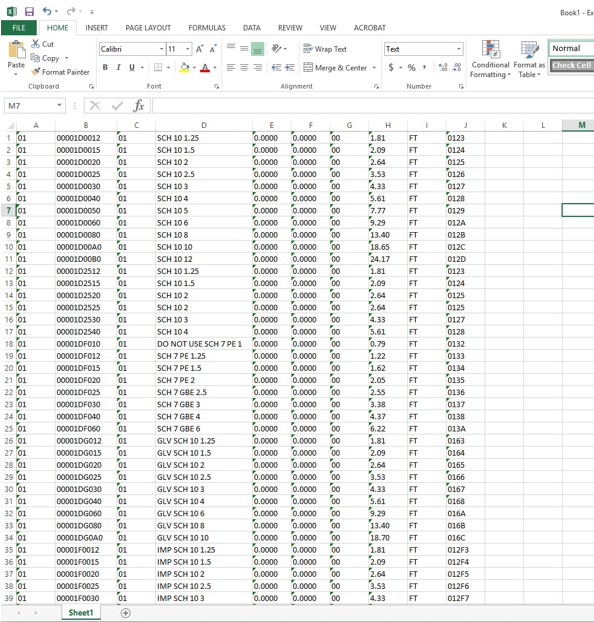 Name and save the file by selecting Save from the File menu.
Now you are ready to
link your parts
.